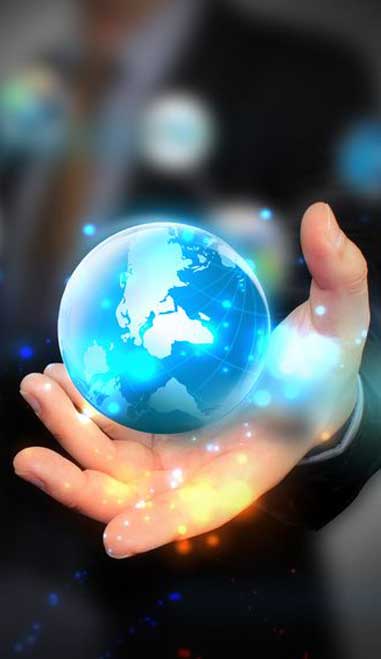 Karsof
is the brainchild of three scientists from humble beginnings who shared a passion to innovate solutions for the world. With more than 70 years of collective technical experience, Understanding the need of Security solutions and User intricacies, our solutions provide cutting edge technology packed in a User friendly and intuitive User applications. Our solutions leverage niche technologies including 4096-bit dynamic, multi-layered encryption–the highest available today.
We are an innovator, manufacturer, and system integrator all rolled into one. Our team of over 140 experienced professionals provides a full spectrum of services along with our solutions that include strategizing, planning, operating, and maintenance. Our operations are located in a dedicated and highly secured facility in Texas producing security solutions for our corporate and Government customers.
Download
Our Brochure
Learn more about how Karsof solutions can help you with your advanced security needs. Download our brochure then give us a call. We're here to help you.
Award Winning Leadership
2008 - Ernst & Young awards Karsof CEO as one of the top three woman entrepreneurs of the year.
List of our Awards