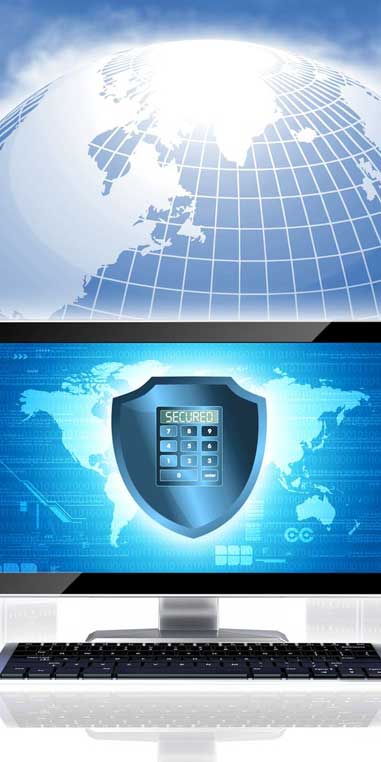 Karsof™

Integrated Network Security System
features multiple layers of security such as:
A single security component with seven layers of OSI protection (L2-7) with filtering capabilities at the network and application-level protocol.
Protection against internal and external attacks to the network. Integrates with single sign-on, offers detailed logging, supports powerful content filtering, and deep packet inspection for complete protection to Web service, e-mail, file transfer, Windows services, DNS, and other network protocols.
Controls wireless traffic through wireless intrusion detection and prevention, secured wireless roaming, and wireless guest services to 802.11 a/b/g
Enhance network security with the Karsof™ Protection Shield. Most anti-virus software has a shelf life of one to two years and does not fully guarantee against all viruses. Karsof Protection Shield uses artificial intelligence to analyze programs to determine whether they have a malicious intent.
Download
Our Brochure
Learn more about how Karsof solutions can help you with your advanced security needs. Download our brochure then give us a call. We're here to help you.
End-to-End approach
We will be with you every step of the way during solution implementation. read more