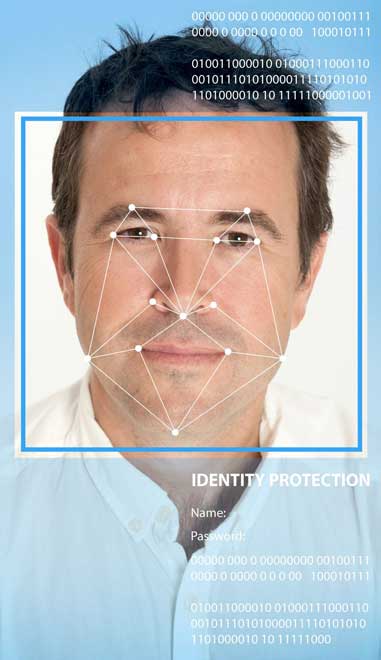 Karsof™

Biometric Technology
is a sophisticated identification system that employs different biometric authentication methods such as face and fingerprint, providing the highest level of security without the need for an ID or PIN.
Our fingerprint identification detects specific details, including ridges, orientation and other properties of the fingerprint. And, our identification is based on 100% match and is not threshold-based, entirely eliminating false-positives and ensuring the lowest number of false-negatives.

The Karsof Biometric Technology is an optimal solution for securing sensitive areas. Its ability to integrate with various communication and identification standards makes installation quick and easy.
And, with its fast-paced registration process and ready acceptance of biometrics raw data from various sources, Karsof Biometrics Technology meets customer demands for high security while retaining flexibility. Uses range from building access and laptop security to identity cards and passports.
Download
Our Brochure
Learn more about how Karsof solutions can help you with your advanced security needs. Download our brochure then give us a call. We're here to help you.
Secured Manufacturing Facility