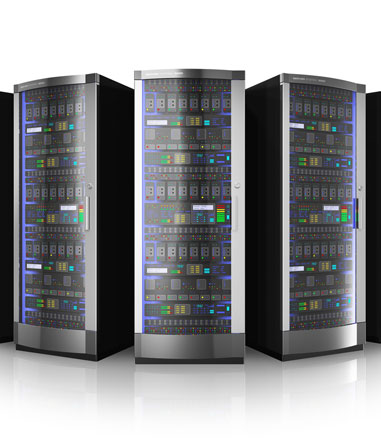 Karsof™

Business Continuity System
is a technology that provides a total business continuity solution for your ICT infrastructure, enabling complete redundancy. It's perfect for government entities and corporations with high-volume, resource-intensive ICT Systems.
With efficient, automatic fail-over capability from the Primary Server to the Backup Server, in the event of a failure, the intelligent restoration service is carried out without human intervention. Karsof Business Continuity System ensures that your Disaster Server is updated with near real-time data, which is especially beneficial for global operations with multiple locations.
Download
Our Brochure
Learn more about how Karsof solutions can help you with your advanced security needs. Download our brochure then give us a call. We're here to help you.